At certain points, we may ask you to upload documentation for identification and verification purposes, or to meet regulatory requirements.
In this article, you'll find some basic instructions for uploading documents, best practices, and common errors to avoid to make sure your request is processed as quickly as possible.
How To
Click on the +Upload button

2. Browse for the file you need, and click Open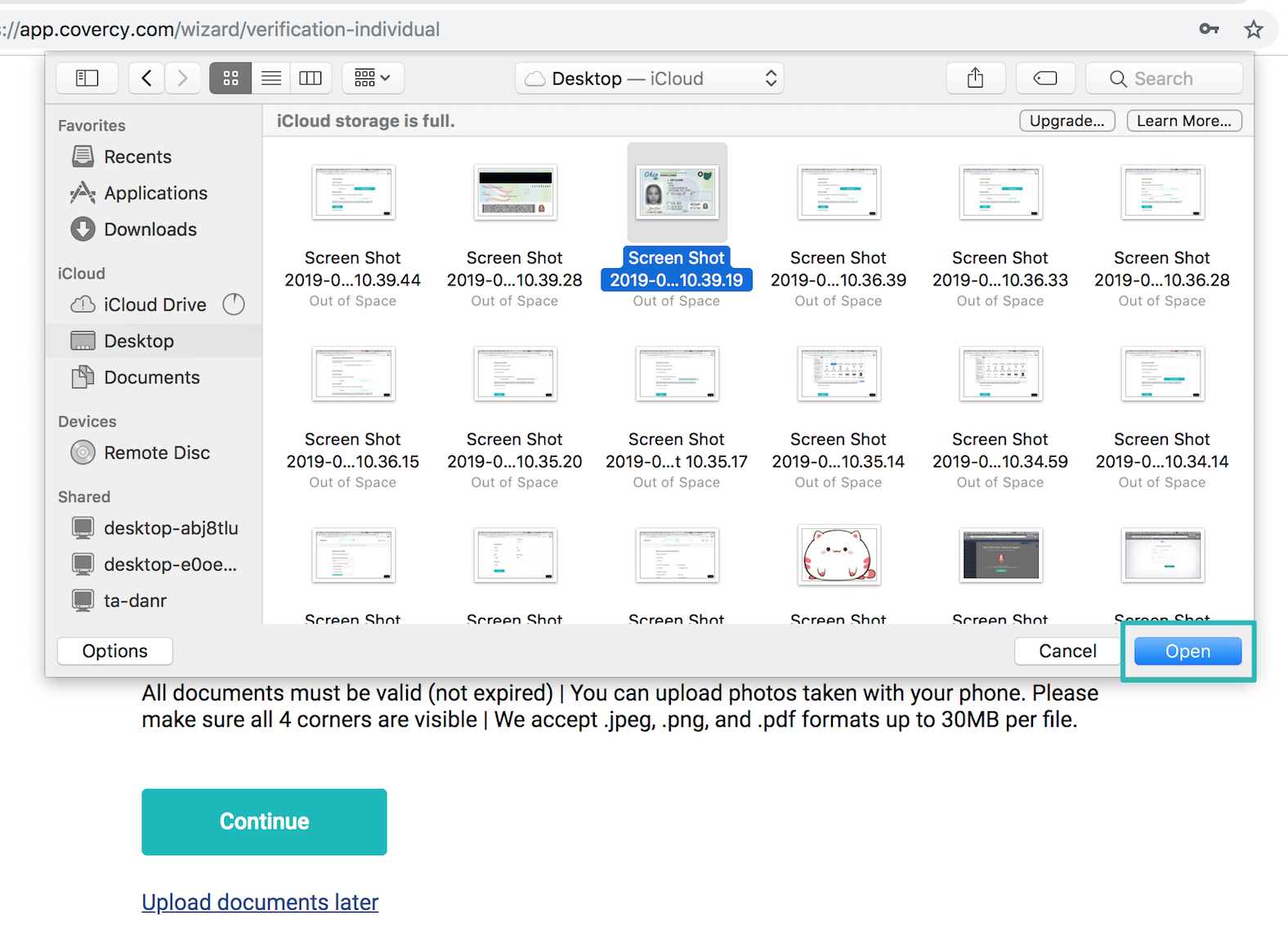 3. You will see the file name in the field beside the button. You can cancel an upload or remove a document by clicking the X beside the file name.

That's it! You can continue filling out the form. Continue reading to learn more about best practices and what to avoid to make sure your transaction moves forward as quickly and smoothly as possible.
Best Practice
When you scan or take a picture of a document, please make sure that
the text is clear and readable
all four corners are visible
if it's an ID, it's in full color
All documents we receive must be valid (not expired).
For example:
The document is complete, signed, easily readable, and well lit. The ID is clear and in full color.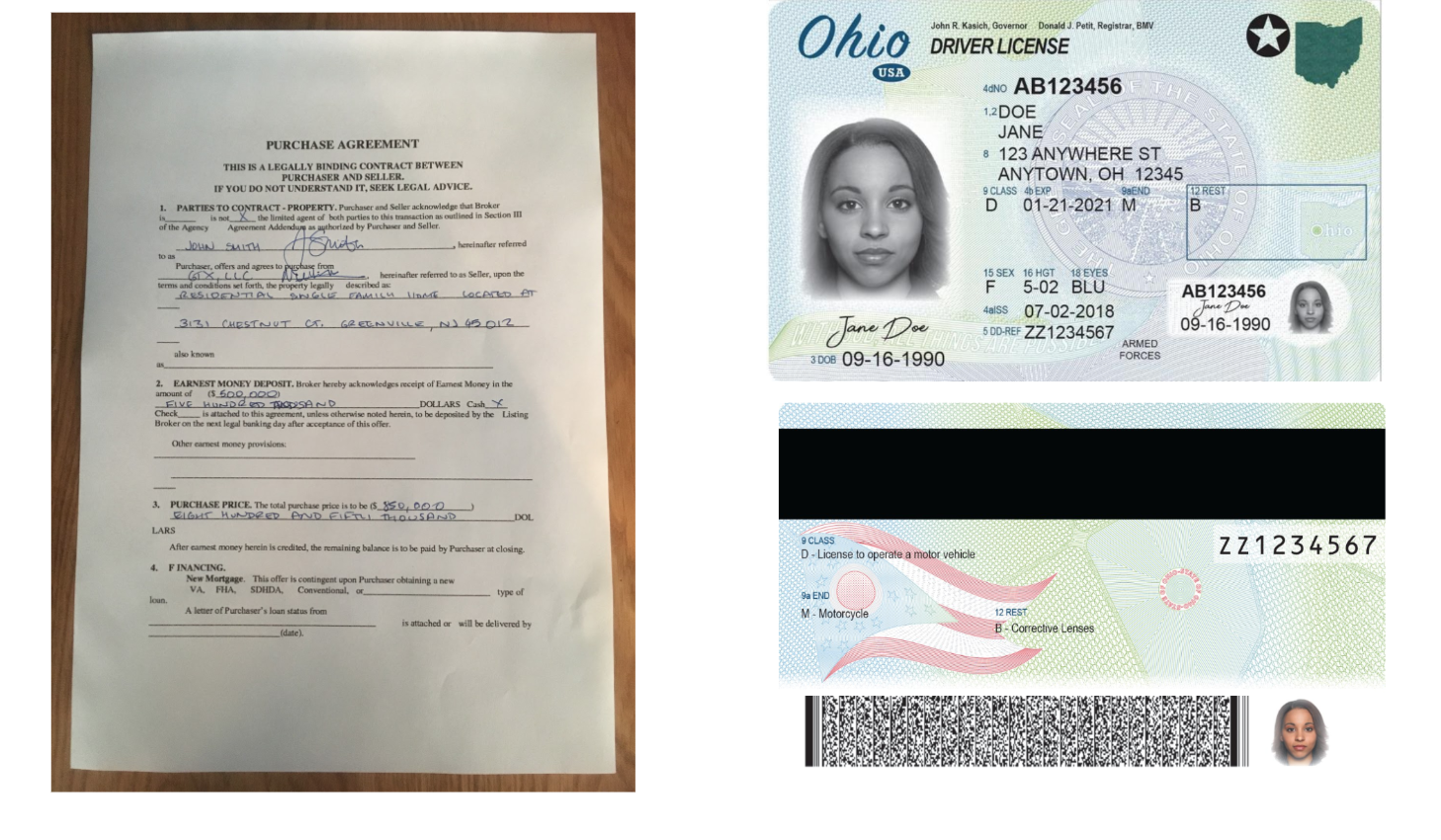 Common Errors
Missing important information like dates, signatures, or other relevant details.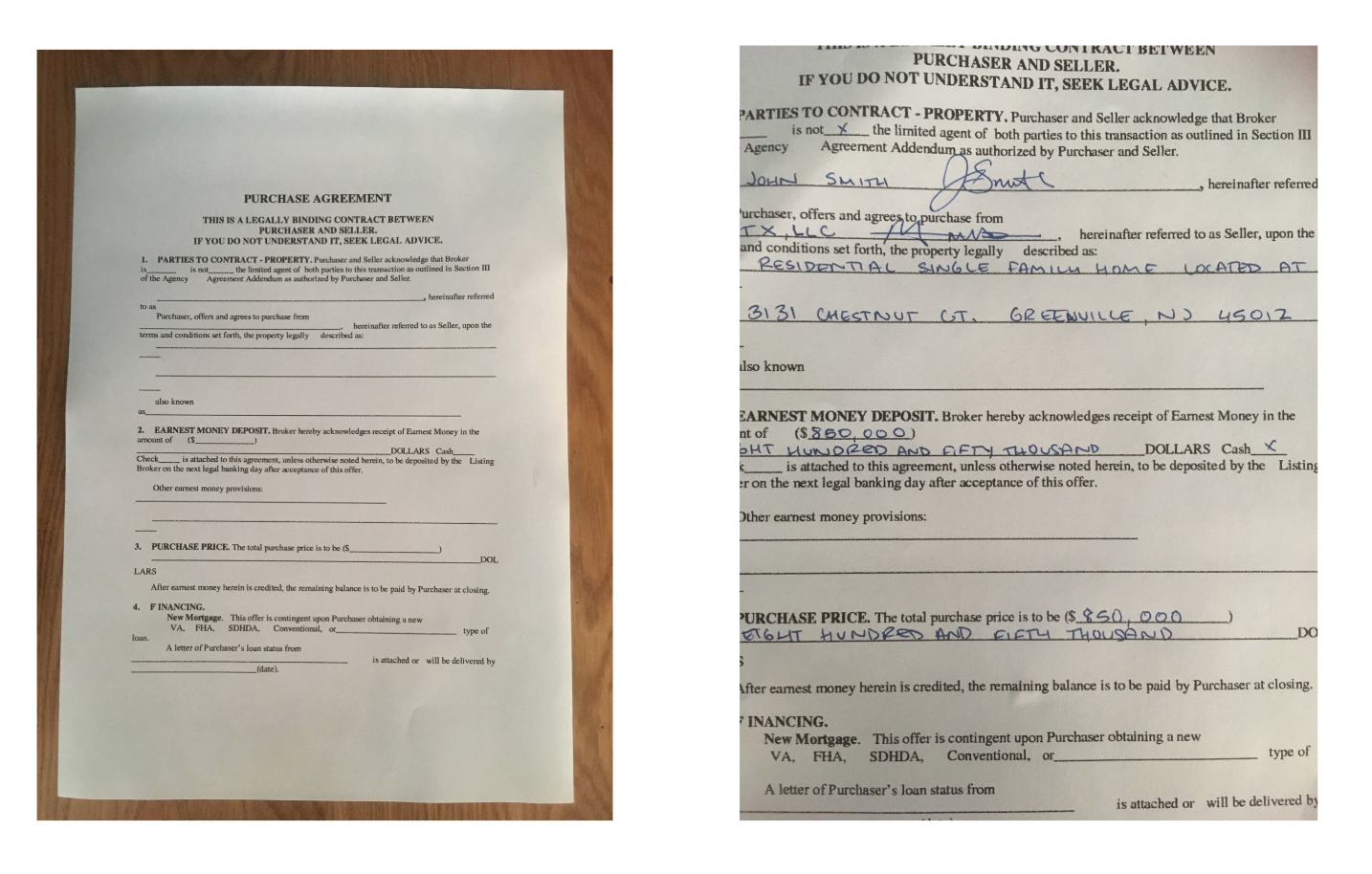 The image is either too bright or too dark: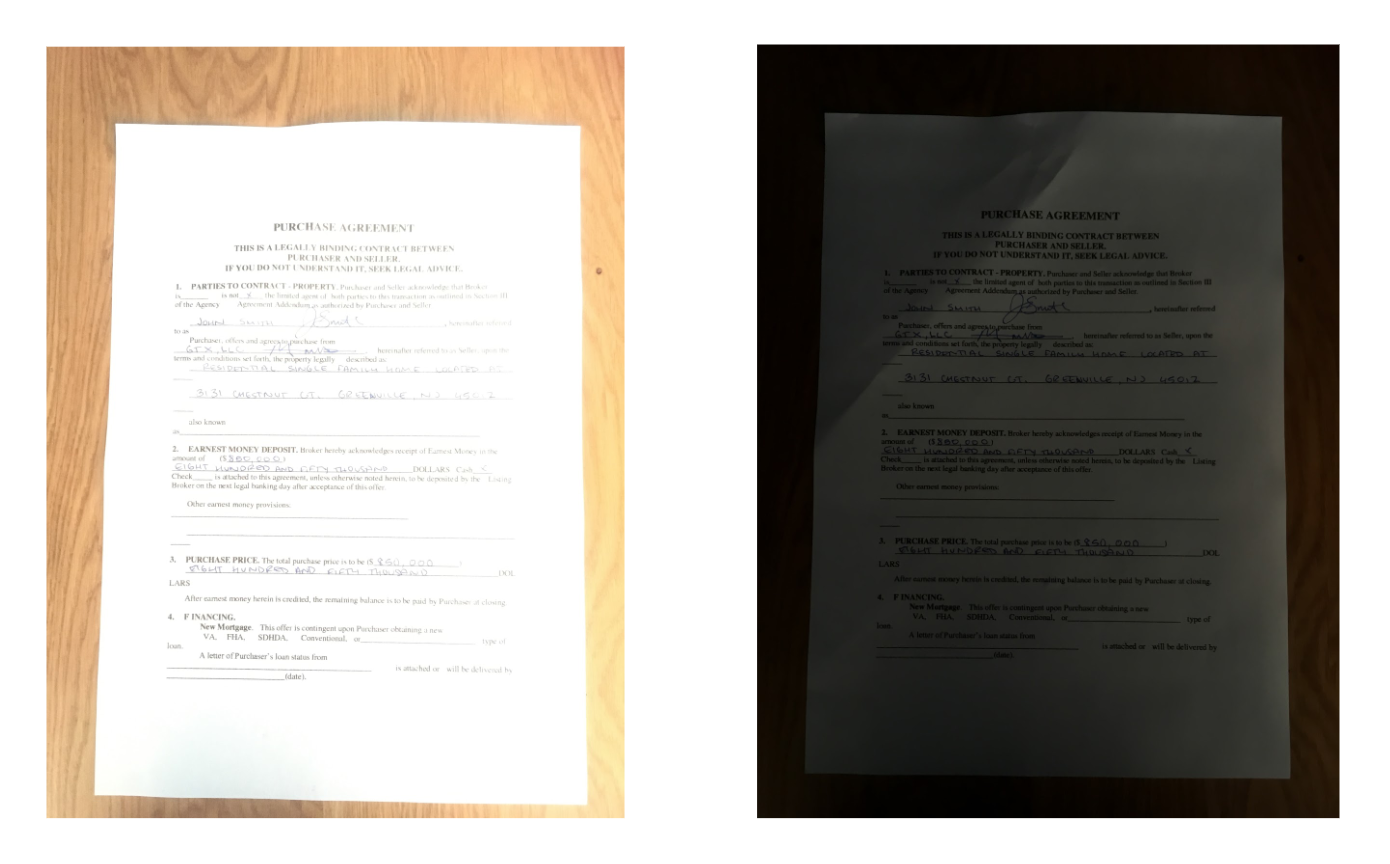 The document is cut off, blurry or damaged: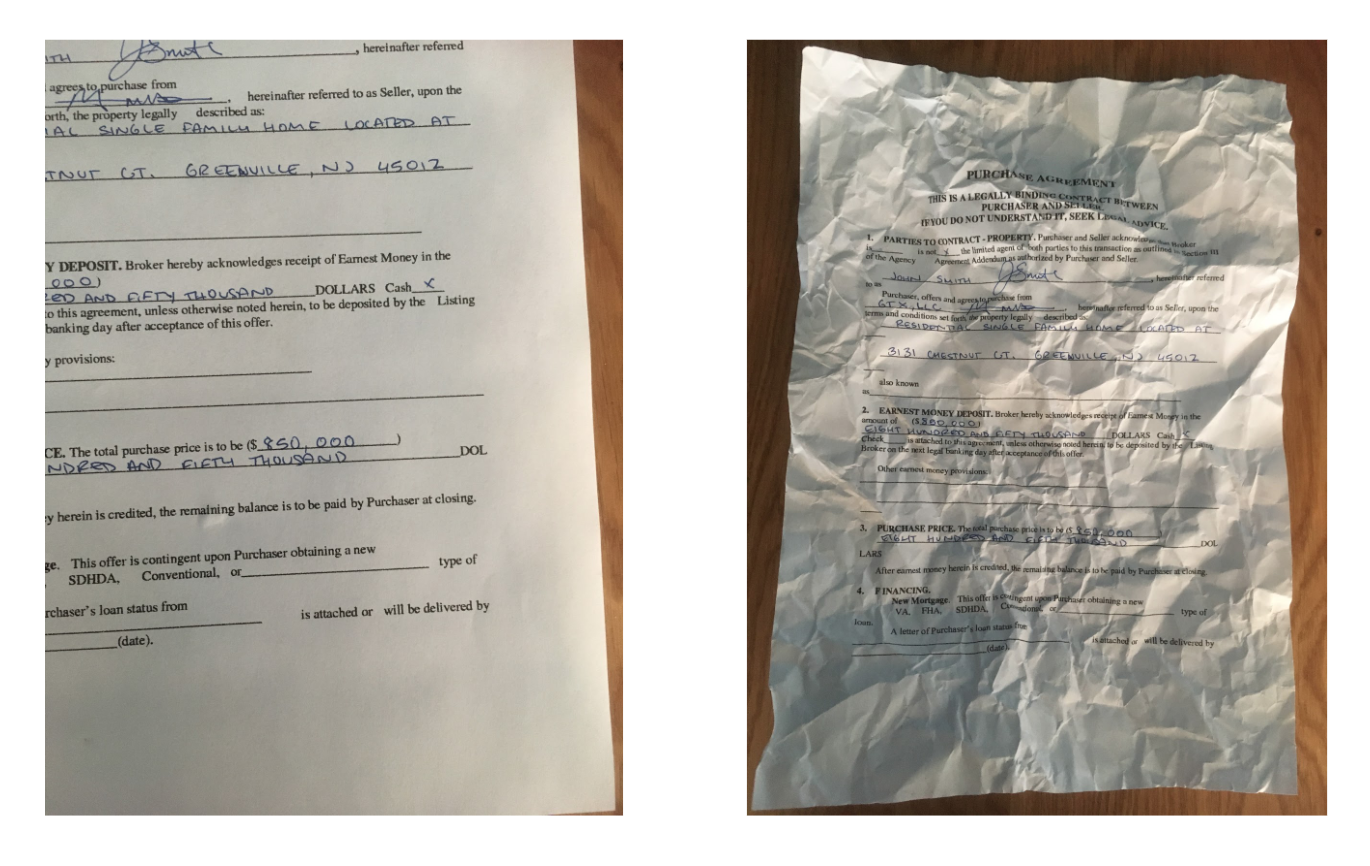 Have questions? We're right here: support@covercy.com